Villa Gramde services
Bed and Breakfast Villa Gramde Como

Breakfast is extensive and includes cereals, buscuits, fresh fruit, cakes, briosches and sliced bread ..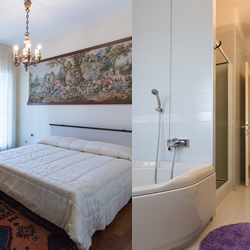 Rooms dispose of a fully-equipped private bathroom..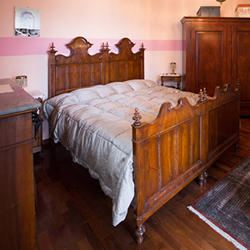 Each room is tastefully decorated with attention to details; cradles are freely available on request

Use of the external Villa Gramde park is totally free

Covered and heated swimming pool
Rooms come with free WiFi which is also available in common areas

Free car and moto parking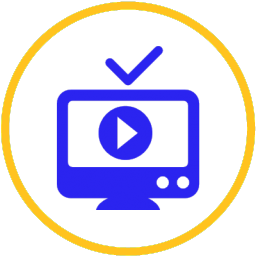 Rooms dispose of satellite TV and mini-bar

Golf "Very close to Golf Club "Barlassina Country Club"

Biliards available

Animals are not allowed!
Breakfast is served in the elegant arcade, which is attached to the lounge; the view is on the garden and swimming pool and during the winter this place transforms in an unique winter garden.

Our breakfasts are very rich and we offer: cereals, white and fruit yogurt, fresh fruit, biscuits, cakes, fresh croissants, fresh bread, toasters, seasonal juices, jams and nutella.

Villa Gramde disposes of a private entrance to the structure (independent from the main entrance of the Villa), a free indoor parking and a free garage for motorcycles. It is possible to use the outdoor swimming pool in summer as well as the sunbeds and outdoor tables.

For adults there is also a the gym and solarium and for children we have different entertainment possibilities: table tennis, football, volleyball, swings and slides.

The outdoor park of Villa Gramde is absolutely free and it welcomes your small pets.

Our comfortable villa has free wi-fi access in all rooms and in the common areas. The rooms of our villa are provided with all comforts including satellite TV, wide spaces, private bathrooms with shower.
Each room is then furnished with attention to detail. It is possible to have, upon request, cradles and sun loungers.

Our villa is easily reacheable to the center of Milan and the most important trade fairs, Expo Milano 2015, Fiera Rho Milan Furniture Fair, Crafts Fair, Bit.
We are located close to Lake Como and its surroundings: Cernobbio, Erba and Lecco.
Foresteria Lombarda Como Villa Gramde
como villa como lecco como

 
Bed and Breakfast Como Villa Gramde
como villa como lecco como

 

Major credit cards are accepted